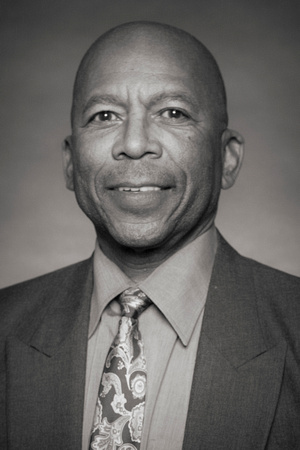 Meet Calvin Stith
Calvin Stith is a Maxwell Leadership Certified Team coach and speaker. Calvin's leadership beginnings started at a young age, growing up in a rural area with 16 other siblings, to 17 years in sales development and program management for a large high tech corporation, to 20 years as owner of a building maintenance company with 80 employees in metro Atlanta.
Speaking
Allow me to fire up your team and offer insights on a wide range of impactful topics. As a Maxwell Leadership Certified speaker, coach and trainer, I customize my speaking programs to fit your organization's needs and theme. I bring John Maxwell's time-tested and world-renowned leadership principles to life for your attendees. I can't wait to add value to you and positively impact your people.
-Keynote Speech for your sponsored event
-10 to 15 minute Briefings
-In-house Training
-Lunch and Learn
-Half-day Workshops
Coaching
1-on-1 or Small Group
As an engaging listener who will bring great questions for your answers, we will have a thought-provoking conversation that will empower you with answers you need to navigate challenges, maximize opportunities, and experience personal growth. Together, we will create a strategic, powerful plan for you to gain clarity through a weekly process including interaction and accountability.
Professional Development
Professional Development and Leadership Training
By extracting the collective knowledge of the group, I help businesses generate higher employee engagement and commitment, and higher profits. My facilitated groups offer a combination of The Maxwell Method of Masterminds, peer brainstorming, education, accountability, and support in a group setting to sharpen your business and personal skills.